Owner
Alliance Prosthetics & Orthotics
What a privilege it is to write a recommendation for my coach Robert Mallon. I would describe Robert as a creative visionary. As a business owner, Robert has helped me see the bigger picture, while giving me strategies to implement on daily, weekly, monthly and quarterly basis. My challenge at times was to make legitimate priorities actual priorities. With Robert's coaching I have been encouraged to be as successful as I want without losing my family in the process. He is a no nonsense man when it comes to family. It is so rare to find someone who encourages you to serve your spouse, spend time with your kids and get the career of your dreams. It isn't easy, and Robert doesn't allow you to just dream. He illuminated my time wasting habits and the unpleasant areas that needed to grow. He has helped me work smarter and have a clearer vision of the business owner I want to become in 20 years. Even better, he is helping me set up practices that will sustain the growth I envision. It is my honor to give Robert Mallon the highest recommendation possible. His time and wisdom is worth every cent and more. You will not regret this investment into your life, business, and family.
Partner at The Bell Team
Keller Williams Realty
I'm currently a member of Elite Coaching Solutions mastermind group. The group has challenged and stretched me both in my personal life and my business. Success is simple, not easy, and Elite Coaching has given me the tools to implement simple/practical solutions and models to maximize success in all areas of my life.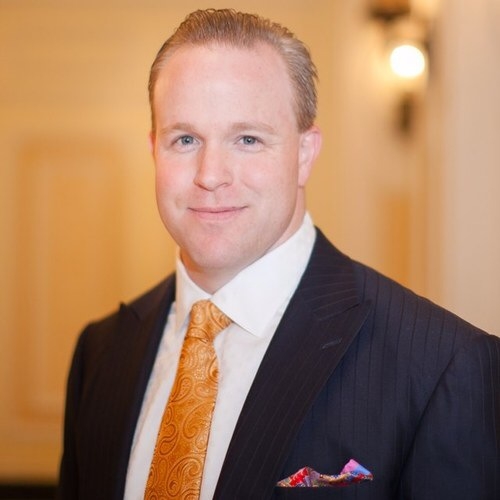 Vice President of Sales
Georgia Powder Coating Inc
People sometimes ask me what I get out of working with Robert Mallon, I tell them thankfully not a lot in terms of bulk. However, the few desires Robert unearths from within me have and will continue to impact the landscape of my life and those around me forever.
Trey Wood Partner/Vice-President
Turner, Wood, & Smith Insurance
Since working with Robert, my business and personal life has changed 180 degrees. I have never been as focused, energized, and ready to attack the day in my life than I am right now. Robert takes a whole life approach to make me a better husband, father, employer, and Christian. If everyone could go through Freedom Bootcamp and Mastermind, the world would be a better place.
Founder / CEO
New Leaf Landscape Services
Robert has done an amazing job with our management team. He has coached us on long range planning, goal setting, communication skills, time management and leadership. He has been invaluable in raising the level of effectiveness of our team.
Operating Partner
Keller Williams Realty - Atlanta/Augusta Partners
No one succeeds alone and I'm extremely grateful to have Robert Mallon in my life as a coach and friend. Robert has helped me to grow as a leader in my home, in church and in business. From proactive step-by-step growth training to as-needed consulting on heavy, very important situations, Robert has a complete set of tools and knows how to use them.
CEO
StartCHURCH
Robert's counsel has been a game changer for me. His process has re-awakened me to living an intentional and effective life. I've been able to apply his teaching not only to my life but to my leadership team and my family as well. Being part of a group of growth oriented men has been a welcome bonus as well!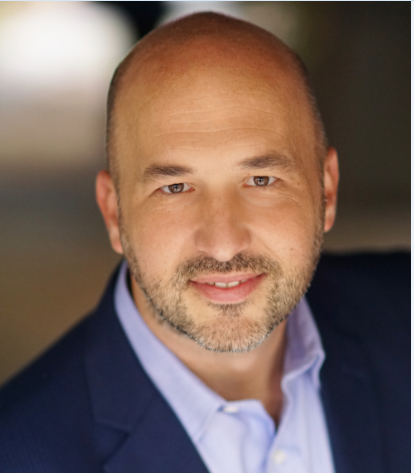 Regional Manager
On Q Financial
As a leader in the finance industry, I am always searching for ways to grow and improve. I can confidently state that Robert Mallon has been the source of tangible growth in my career. I believe his wealth of professional experience is what equips him to move me into areas of expansion. My appreciation for Elite Coaching Solutions is seen in my personal success story.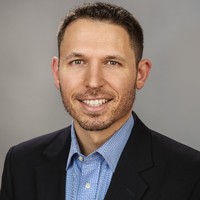 Middle Market Banker Covering North Georgia
Wells Fargo Bank
Working with Robert has had a tremendous impact on me! It is difficult to even summarize how much I have learned from him. He has helped me to grow my impact by teaching me to focus on what really matters to me, my family, and my business, and then by helping me to build systems around executing on those priorities!
Partner
Stewart, Melvin & Frost Attorneys At Law
The first time Robert coached me, he flat out told me what to stop thinking about. As kids, we are often told to stop doing things that distract from the best God has for us, but we lose most of that guidance as we age, especially with respect to our businesses. Robert gave me permission to narrow my ideas to those that will be most impactful for my family. That freedom has changed my business and my life.